Sulcotrione TC
Delivery term:The date of payment from buyers deliver within days
Price:

Negotiable

minimum:

Total supply:

Delivery term:

The date of payment from buyers deliver within days

seat:

Liaoning

Validity to:

Long-term effective

Last update:

2018-07-28 13:33

Browse the number:

446
Send an inquiries
Company Profile
Liaoning EO Technology Co.,Ltd

By certification [File Integrity]
Contact:

eofarming(Mr.)

Email:

Telephone:

Phone:

Area:

Liaoning

Address:

Second Floor, No.29 Shiyiwei Road, Heping Liaoning Shenyang.
Product details

Technical Content: 97%


Appearance:Brown gray solid


Delivery Port: Dalian, China


Payment Terms: L/C, T/T, PayPal, Western Union


| | |
| --- | --- |
| Common Name | |
| Chemical Name |  2-(2-Chloro-4-(methylsulfonyl)benzoyl)-1,3-cyclohexanedione; |
| CAS No | |
| Molecular Formula | C14H13ClO5S |
| Technical Content | 97% |
| Melting Point | 139℃ |
| Solubility | 25 ℃ water dissolved 165mg / L, soluble in acetone and chlorobenzene. |
| Stability | Stable in water and sunlight, heat up to 80 ℃ |

Sulcotrione TC is a brownish gray solid for broadleaf weeds and some monocotyledonous weeds.



Sulcotrione is suitable for broadleaf weeds and certain monocotyledonous weeds such as quinoa, eggplant, solanum, polygonum, phyllostachys pubescens, crabgrass, blood grass, tin blue barnyard and wild millet.


After the application of buds, the dosage (active ingredient) of 300 ~ 450g / ha dose can control broadleaf weeds and grass weeds. High-dose (active ingredient) 900g / ha, also safe for corn, but in case of drought and low-lying water, the corn leaves will have a short decolorization symptoms, the weight of corn growth has no effect. In the normal rotation conditions, the winter wheat, barley, winter rape, potatoes, beets and peas and other safety. The corn weeds can be used alone, mixed or continuously applied.


1. Applicable crops: corn, sugar cane


2. Control objects: broadleaf weeds and gramineous weeds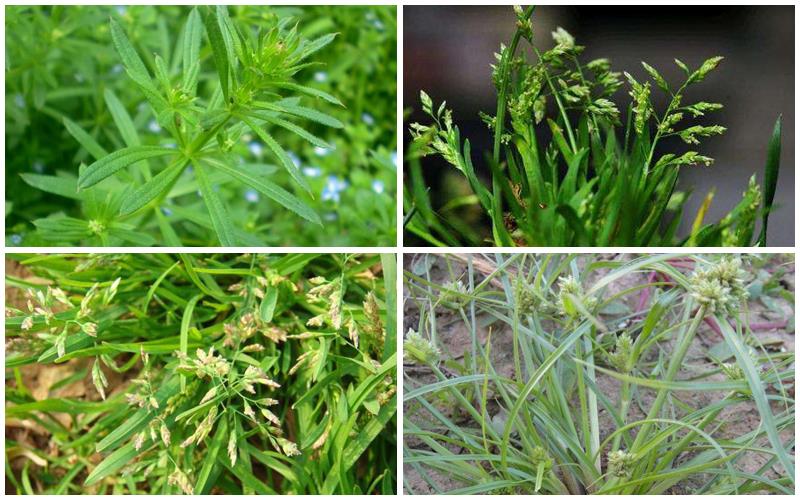 1.  25 kg cardboard drums.


2.  According to customers' request.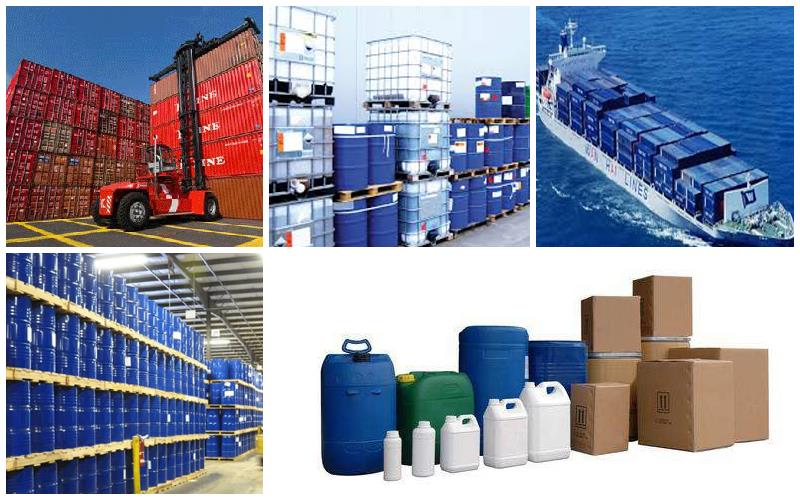 1. We are a factory manufacturing sulcotrione,best production capability ,best quality control,Best Service.


2. 100% QC inspection Before delivery.


3.SGB,BV Supported,competitive price.


4. We have experienced freight forwarder cooperation to ensure successful customs clearance.


5. The soonest delivery time guarantee you are ahead of your opponents in your country.


6. Registration information will be provided (free of charge) for your registration in your country.


7. 24 hours consultancy service.


8. Label design service provided.

http://www.eofarming.com/
Other products